The new eco-friendly spring / summer Green Collection by Garrett Leight will arrive in Milan on the occasion of Milan Design Week 2022 at Ottica San Maurilio.
The inaugural event on 8th June 2022 will be held from 6p.m. to 9 p.m. in the evocative setting of the 5Vie Art + Design review, an international point of reference on art-design.
Ottica San Maurilio invites you to touch the innovative eyewear, 100% recyclable, made with very light bio acetate and with an attractive design. A choice that protects both sight and nature.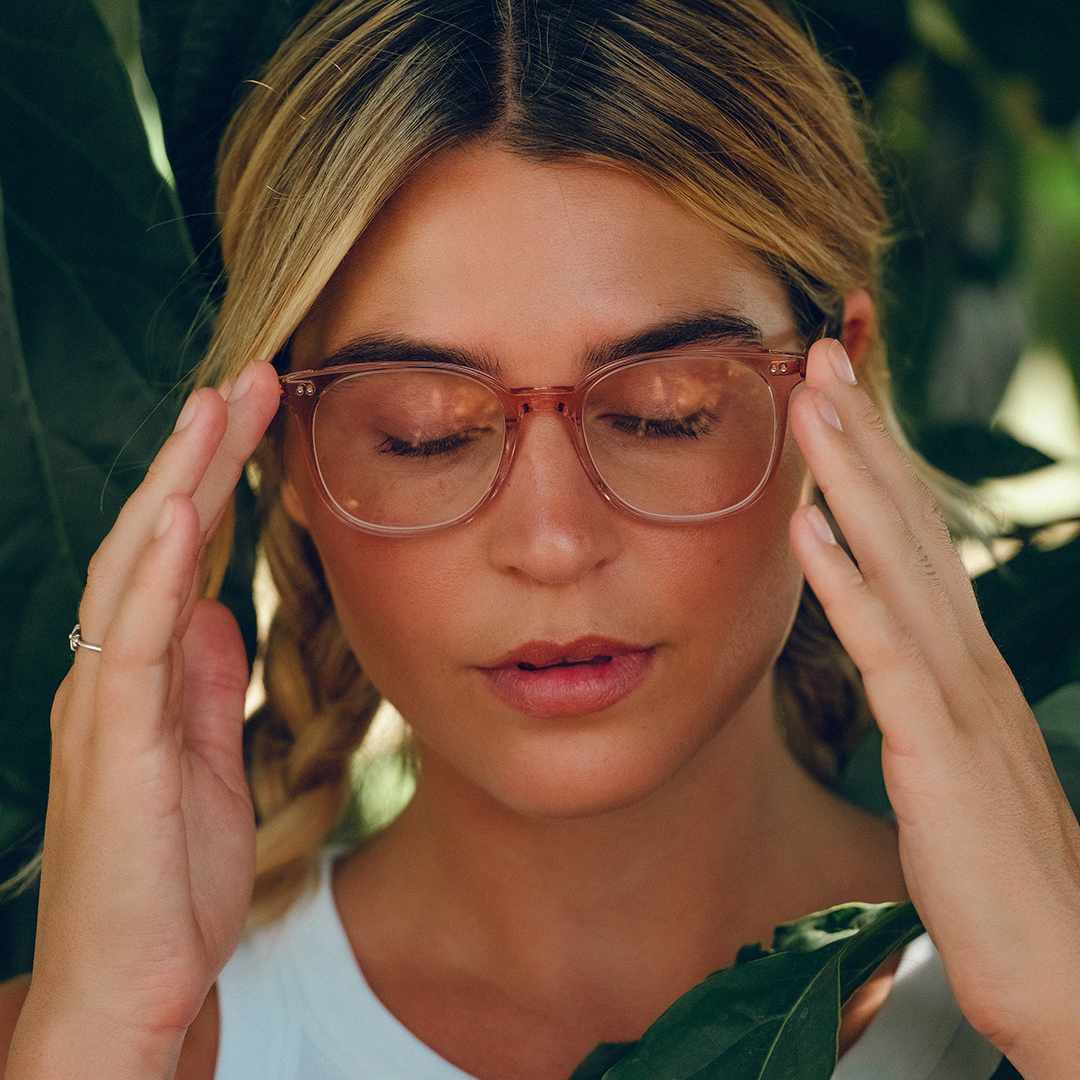 During the event you will be able to try all the collections of eyeglasses and sunglasses by Garrett Leight California Optical: inspired by the creations of the classics, for a perfect combination of meticulous craftsmanship and timeless aesthetics. Guests who like to wear glasses can have an immediate gift, thanks to instant photos that will be taken during the event.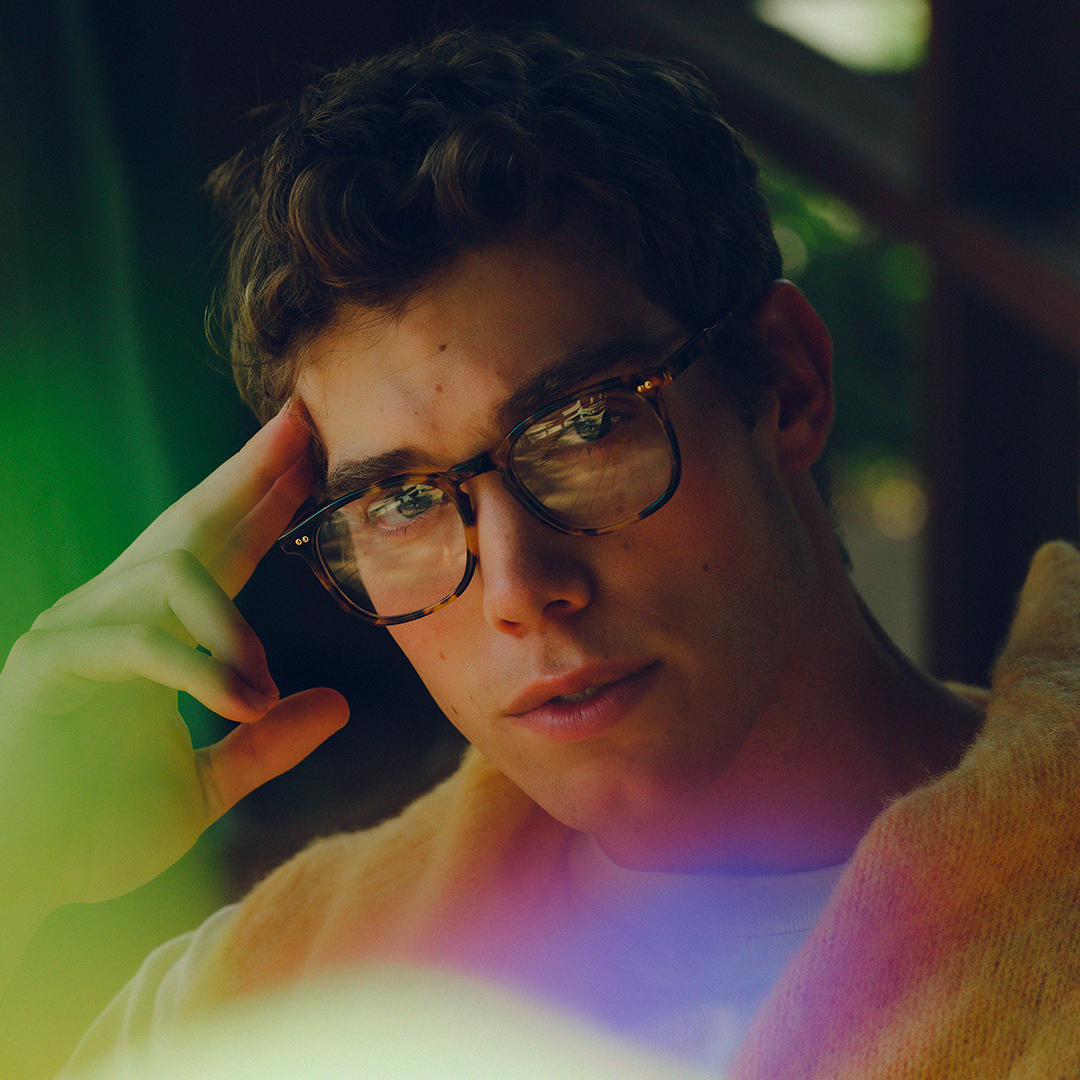 On Wednesday 8 June from 6.00 pm Giovanna, Simone and Alessia will be waiting for you at the "California with Love" event by Garrett Leight California Optical. We remind you that it will be possible to admire the collections and try on the glasses until Saturday 11 June 2022.